Now it's within your reach
Ready to live an epic life?
If you've ever felt like dreams could come true for everyone else but you? Now it's time to realize your dreams. We've got the answer.
It's Time to live your best life.
Timing makes a big difference in capturing opportunity. And yours is perfect right now. 
It All Begins With Action
Timing is everything in this fast moving world. Take a look at the companies that have exploded in the last 15 years. Things are moving fast. 
We are the fastest growing team and our business is exploding. Ready to be a part of it? Get plugged in and get started. Your timing is perfect to create the life you really want to live.
Let's face it, the world is a much smaller place than it used to be. So why would you want to tie yourself to and address? Bepic is a portable cloud based business that will allow you to work whenever and wherever you want. That's freedom!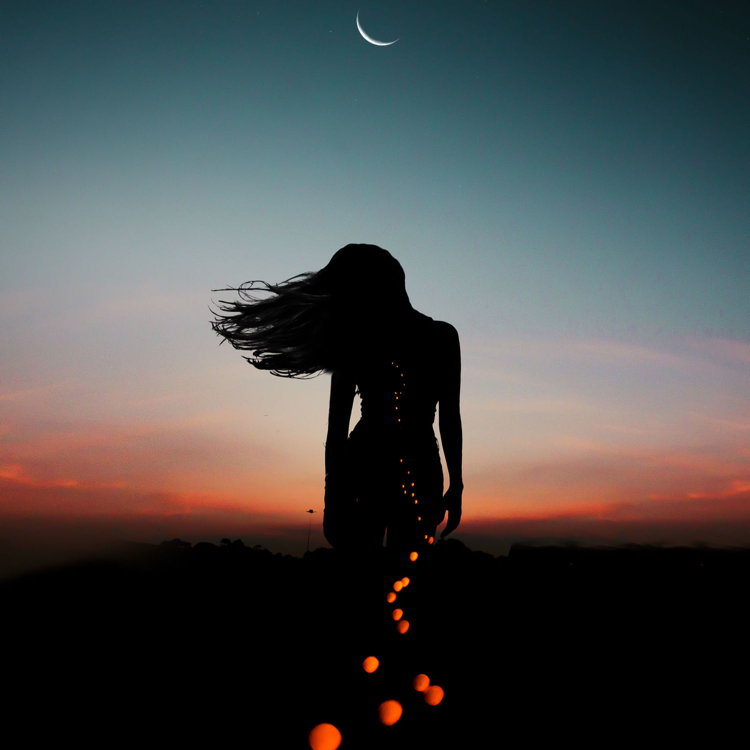 Make Your Life Epic. If You Don't, Who Will?
Imagine how you would live your life if you were free to do it the way you really wanted to. With zero limits because you just wanted to. Imagine the possibilities… being limitless.
The fact is that you've got options that you probably never considered. It's time to discover what optimum health and resources are available. Open yourself up to the possibilities and begin to dream again. This is your life, make it amazing.
These Numbers Are Incredible And It's Growing Fast!
Get connected with us here and we will send you a special report and a monthly update of what's going on. Make sure you know how to create a magical life!